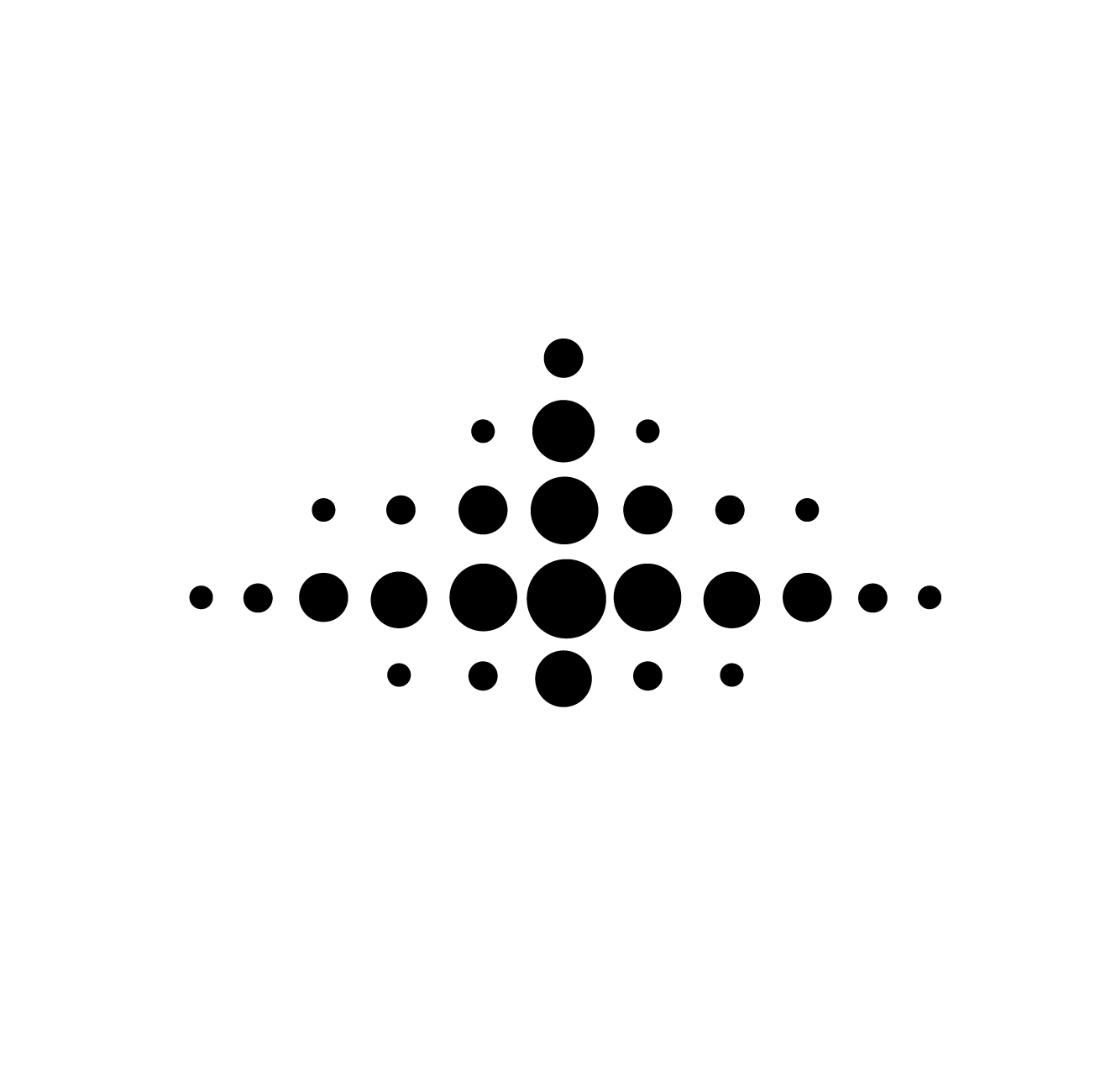 Over the last 3 years, Task has delivered $50m of Implementation Services across
5-6 major projects, Australia wide. This included approximately 500 sites,
comprised of Greenfield Site Construction, 4/5G Upgrades, Structural
refurbishment and Structure strengthening activity.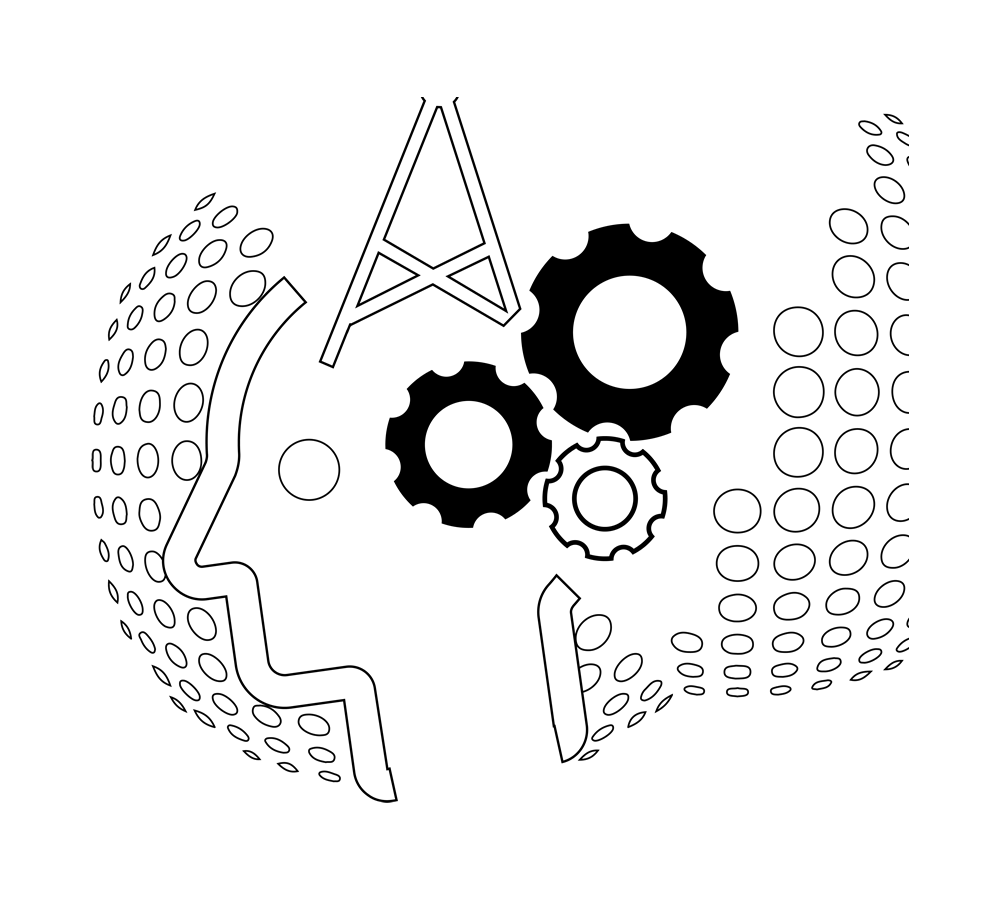 The legacy of TASK National Group's leadership team stems back decades.
These industry mainstays have worked across broadcast, telecommunications
and more. The TASK National Group have fused together their extensive experience with
one of the largest equipment fleets to ensure the job always gets done, and done right.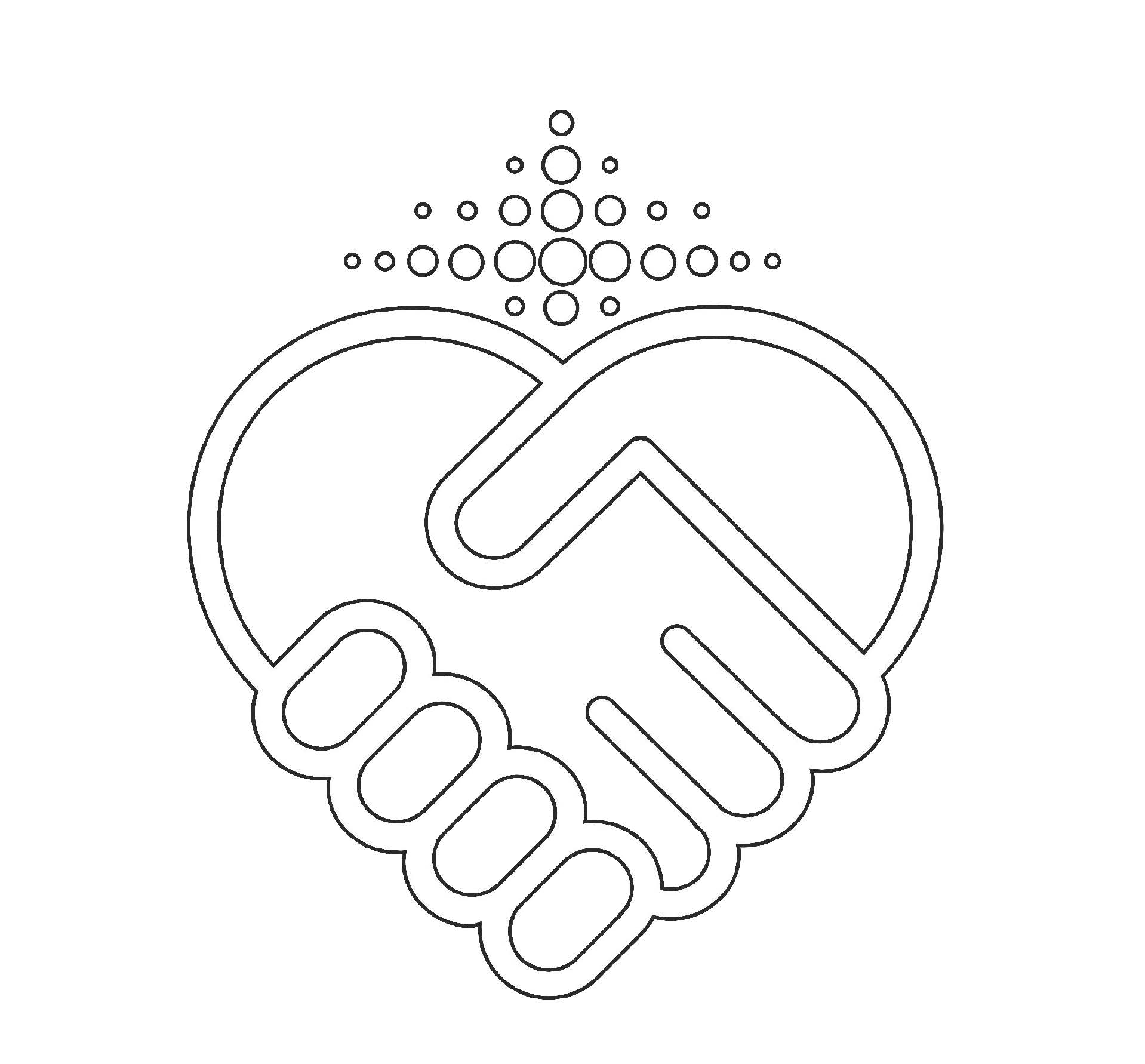 TASK National Group holds an esteemed standing in the industry. They are knowledgeable with the technical side of their business, as much as the human side; respected amongst their peers. TASK has developed a reputation for high quality work, delivered with the highest degree of safety. The quality of work can always be trusted, and the scope of the job variation can always be trusted.
OUR LEADERSHIP TEAM
Joshua Koistinen
Managing Director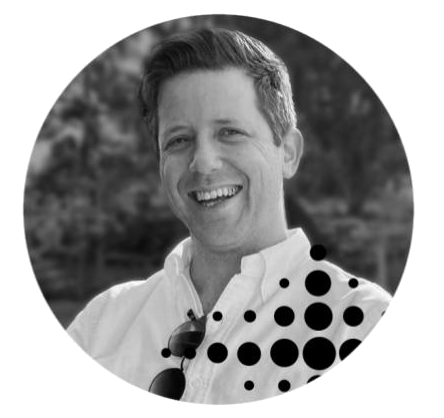 Key competences are:
Joshua has maintained various senior management roles within the Telecommunications and Broadcast Infrastructure Industry. Currently appointed as one of the managing directors of Task National and Task National Projects.
Tony Wilkins
Business Development Manager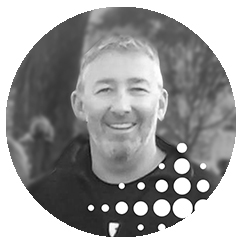 Key competences are:
Over 30 years of experience in end-to-end delivery of Telecommunication, Broadcast, Oil, Gas, and Defence projects across Australia and Internationally.
Strong understanding of industry standards, QHSE management, and controls
Accomplished Project Manager with proven strategic experience in risk mitigation, Team development, innovative business solutions, business growth, and successful long-term client relationships
Jeffrey Hemmens
Relationship Manager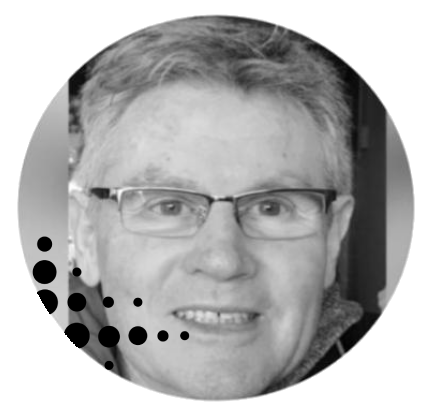 Key competences are:
Contract management
Delivery management
Subcontractor management
Development of management tools